Main Highlights in Turkey's Startup Ecosystem in 2020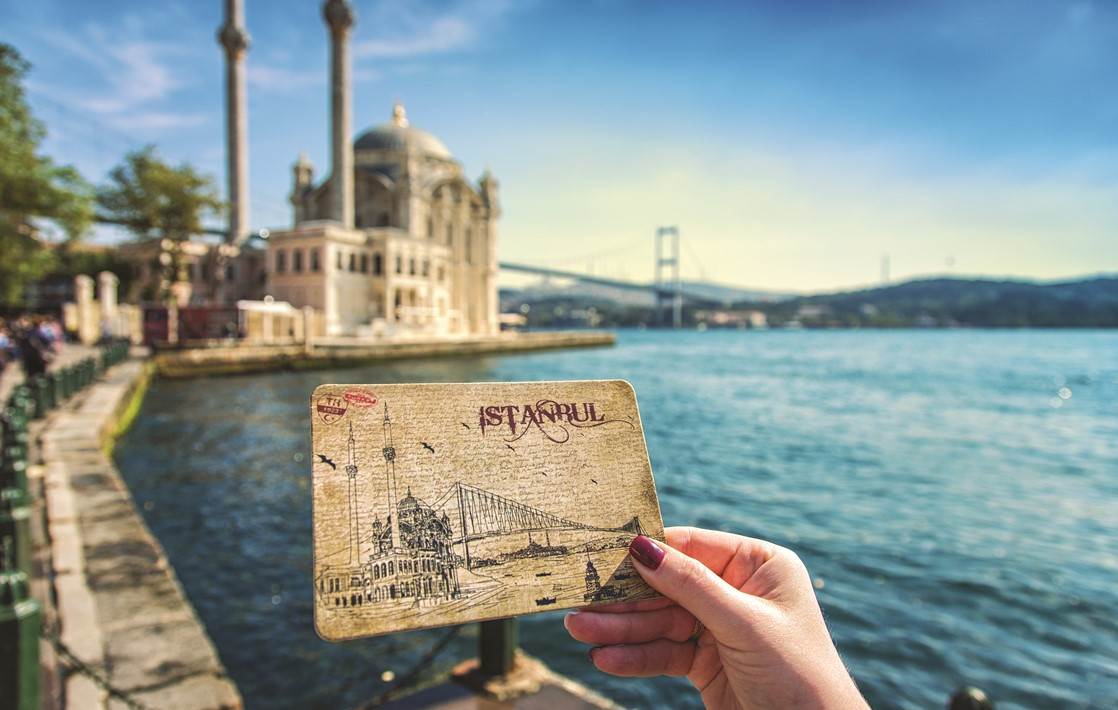 Turkey's entrepreneurial ecosystem has seen unprecedented levels of investment activity in 2020, with a total of $143M raised – a 35% increased over 2019 – by 155 start-ups from various angels and VCs.
What was most noteworthy about the investment and startup ecosystem in Turkey in 2020 was the levels of Later VC Stage funding (Series C and later), reaching the all-time high at $42M ($7M in 2019; $15M in 2018). This situation gives entrepreneurs the hope that the ecosystem is reaching a certain level of maturity, but it remains to be seen whether the growth continues in the coming years. The current trends show that Turkish start-ups raise latestage capital primarily from global investors. A large share of domestic VC investments is still directed at seed and early-stage companies.
Getir raised $38M, $25M of which came from a Silicon Valley investor, Michael Moritz. Insider, raised $32M from Riverwood Capital, having already raised substantially from leading VCs in the world, such as Sequoia Capital. Meditopia raised a $15M Series A investment co-led by Creandum and Highland Europe.
Key verticals that attracted the most amount of investment in 2020 were Gaming, Retailtech and Fintech; while in terms of the number of deals SaaS led the way, followed by Fintech and Healthtech. That said, both 2019 and 2020 saw the rise of gaming start-ups, constituting the largest share of new start-ups that emerged in the past two years – potentially influenced by notable exits in this space.
In 2020, we also observed no relationship between the investment and exit patterns, and the macroeconomic movements in Turkey. In 2020, despite the continuing macroeconomic instability in Turkish economy, not to mention the outbreak of a global pandemic early in the year, Turkey had its first unicorn exit, with Zynga purchasing Peak Games at $1.8B. This was also Europe's largest VC-backed exit in 2020.
Closing the year with ten new funds, and a reported $267M dry powder (the largest amount of capital base to date) ready to be deployed in the country and neighboring region, the Turkish ecosystem is attracting foreign capital at staggering rates.
Startups.watch founder Serkan Ünsal also commented 2020 as follows: 'Despite the COVID-19 pandemic, last year saw a record-breaking amount of investment in start-ups, capital raised by VC funds and exit value for a startup. Startups with global vision, attracting international investors with large ticket sizes, helped the VC investing hit record high in 2020. This year, we also witnessed the first official unicorn (Peak Games) of Turkey and the fastest growing company in terms of valuation (Rollic in 20 months).
The ample supply of capital in the market will likely drive up the valuations of start-ups during fundraising.
Unlike 2011, now start-ups have several players to reach out to in order to seek funding as well as support and advice. Ten years ago, the only potential investors were generally angels. Today, we can see smart money from institutional investors, both locally and globally, available for deployment. With this will come both higher entry prices, but also higher exit values.
Source: KPMG, Startups.watch, 212 VC