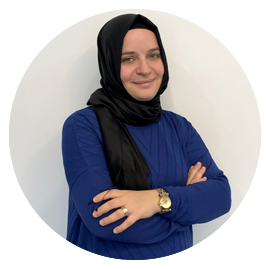 Nursema OLCEK
Zoning Consultant
nursema.olcek@invest.istanbul
Applying for Your Business Operating Licence
To obtain your business operating licence, depending on the size and the sector of your business, you should apply either to the Directorate of License and Supervision of Istanbul Metropolitan Municipality or to district municipality which you plan to invest.
For non-sanitary enterprises, the required documents are;

Letter of application
Address map taken from sehirharitasi.ibb.gov.tr
Non-sanitary enterprise operation license application form
Occupancy permit from district miunicipality
Fire department report of examination
Environmental license from Directorate of Environment and Urban Planning
Safety practice agreement and report of examination
Location plan signed by the company itself
Responsible manager declaration form
Circular of signature from notary public
If a tenant, then tenancy contract
If a property owner, then deed of real estate and confirmation of Governorship of Istanbul.
If hazardous materials or substances exist, insurance policy.
Zoning status document can be asked if required and this document can be taken from district municipality.
Detailed information about the required documents can be found here.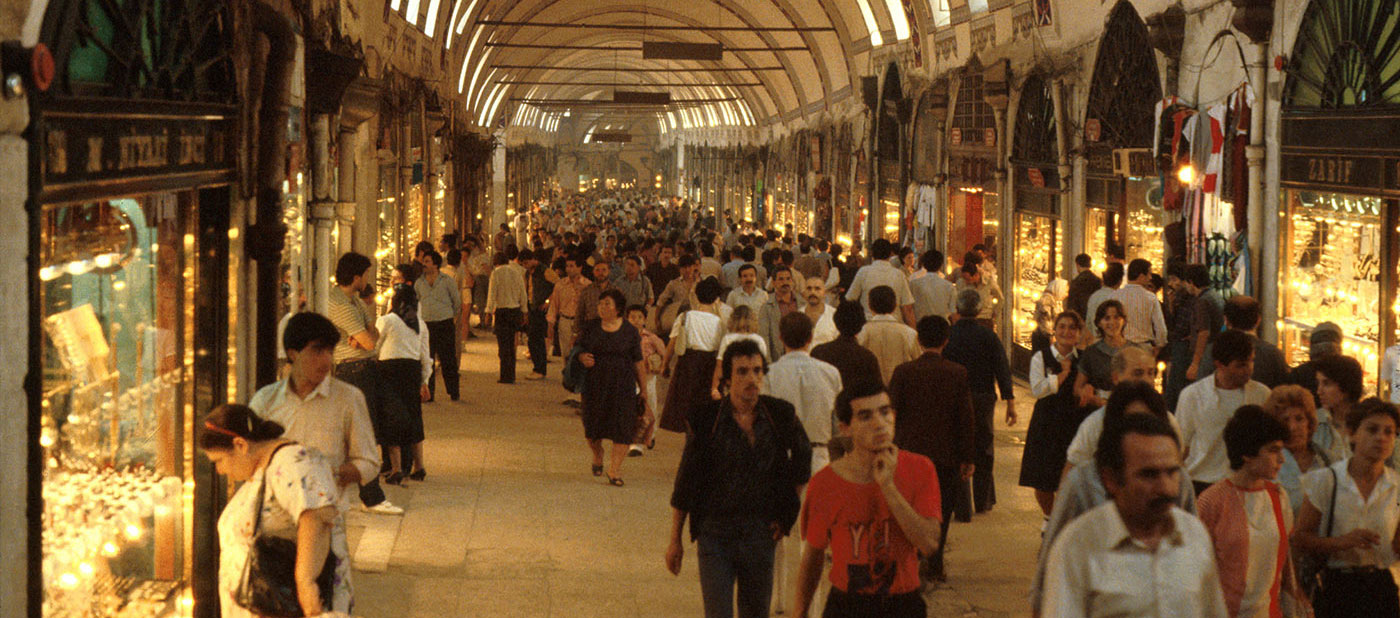 For sanitary and public house enterprises, the required documents are;
Additional documents required for public house enterprises are;